About PAGES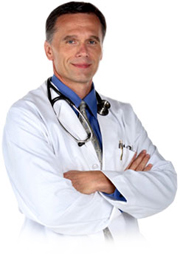 Pune Associtation of Gynaec Endoscopic Surgeons was formed in 2010 by a group committed endoscopists from Pune,. They recognized the need for a scientific group who would meet at regular intervals to share their knowledge and expertise in gynecologic endoscopy.
Endoscopy is an art & science that has revolutinised & revitalised the medical sciences.Pune Association og Gynaec Endoscopic Surgeons (PAGES).... is established in 2010,to deliver knowledege & education in basic as well as recent advanced endoscopic techniques in Gynaecology.It aims at promoting & supporting upcoming endoscopic surgeons to deliver better medical services to the society.
PAGES...... is a special intrest group of young, passionate and dynamic endoscopic surgeons which is supported by well known and eminent personalities in Gynaecology from India & Abroad.